Hi, I am Atilola, the CEO and founder of African Naturalistas, and Head Tutor at AN Training School. At AN Training School, I help small Cosmetic Businesses grow and scale their businesses with our existing and upcoming courses. I have grown African Naturalistas from just N3000.00 capital to an eight figure business, with our products being sold locally and internationally, and a well-established NAFDAC-approved factory in Nigeria, and I want to help you do the same.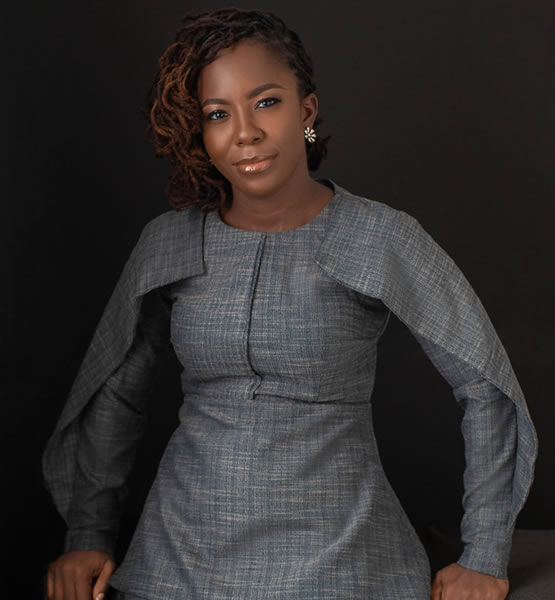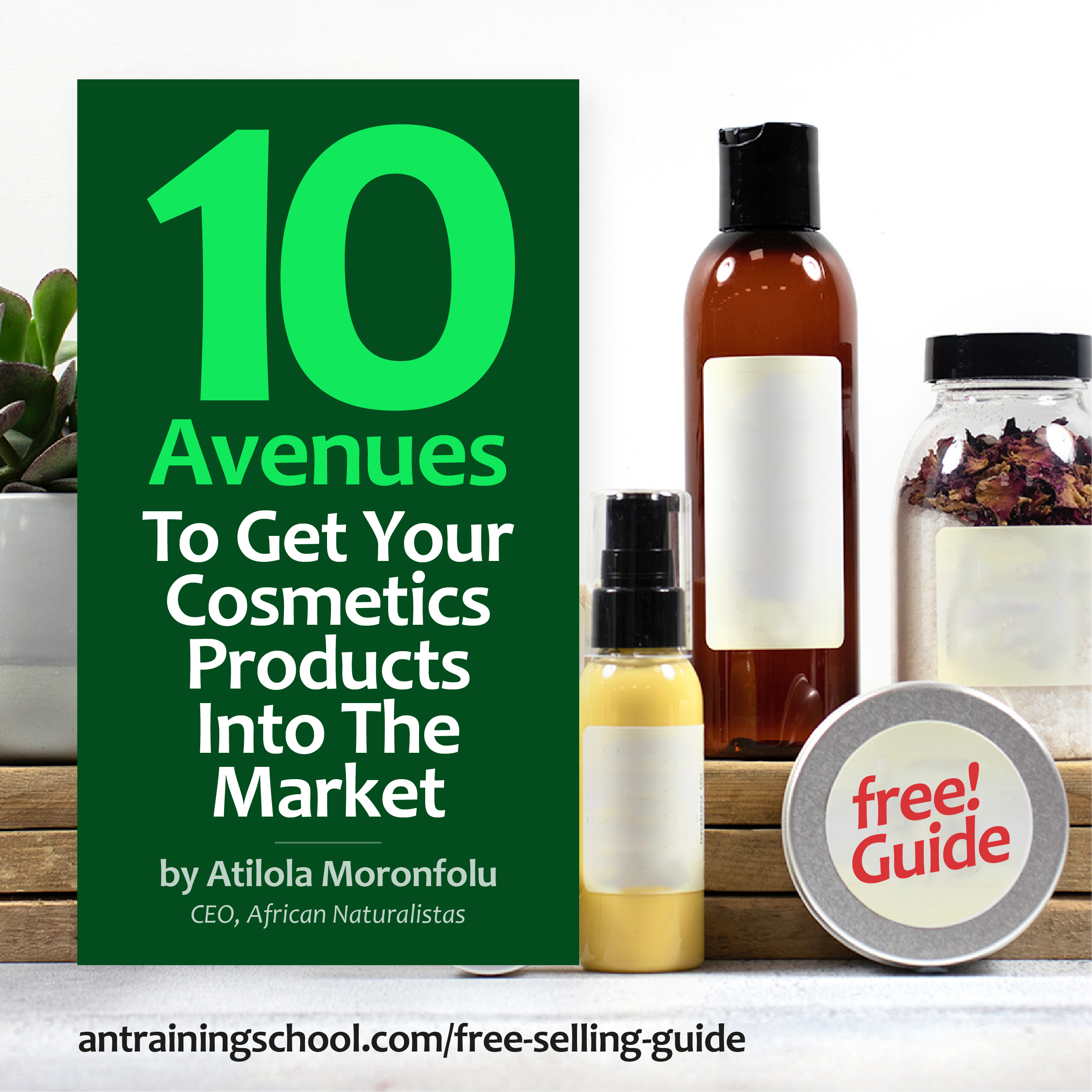 But first, here's a gift from me to you
Please enter your name and email address below to download the
FREE GUIDE: 10 AVENUES TO GET YOUR COSMETICS PRODUCTS INTO THE MARKET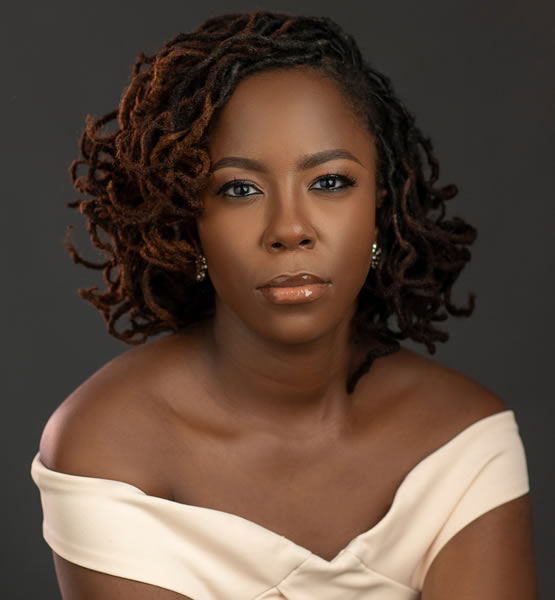 At AN Training school, you can take any of our courses to grow your Cosmetic Business. I recently launched my online course "BEYOND FORMULATION" to help you cut your long journey to success short. Click below to find out more about it.
I also launched the "PRODUCTS APPROVED!!!" online course to help you get your products approved with NAFDAC, for your launched and about-to-be-launched products. Click below to find out more about it.